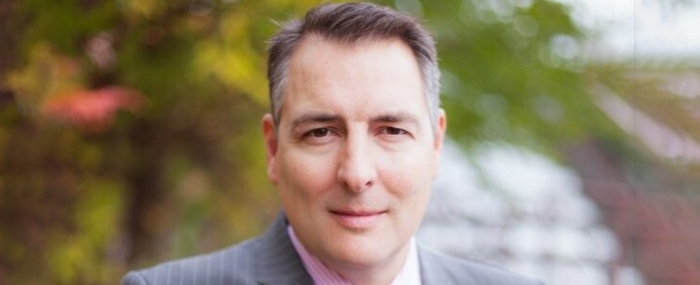 Business |
Mike Kenhard joins Alps Alpine as CTO
Alps Alpine North America, announces that Mike Kenhard is joining the company as Chief Technical Officer and Vice President of Engineering at the headquarters location in Auburn Hills, Michigan.
Kenhard brings with him an extensive background in the automotive industry as well as a history of leading various teams through key company projects and initiatives. Kenhard will oversee all engineering at Alps Alpine North America.
"We are ecstatic that Mike has joined the Alps Alpine team," says Robert Hill, President & CEO of Alps Alpine North America, Inc., in a press release. "His technical expertise, experience, and drive will ensure that we continue to provide winning solutions to our customers and lead our expansion into new areas in our pursuit of Perfecting the Art of Electronics."