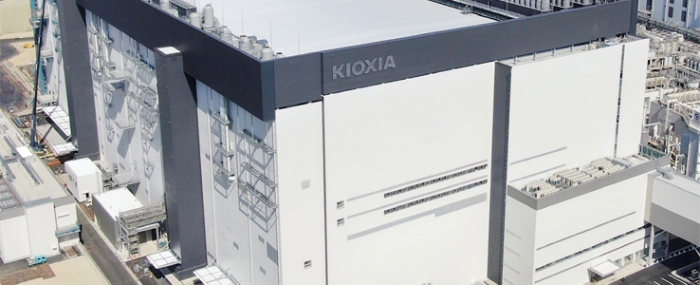 Business |
Adeia signs long-term patent license deal with Kioxia
flash memory and solid-state drive specialist Kioxia Corporation entered into a long-term agreement to license Adeia's semiconductor patent portfolio, including those relating to hybrid bonding.
"Kioxia continues to be a leader in the industries it serves with next-generation 3D NAND memory and storage solutions," says Dana Escobar, chief licensing officer and general manager, semiconductor, at Adeia, in a press release. "This agreement demonstrates the long-term value proposition offered by Adeia's intellectual property portfolio to this vital sector of the semiconductor industry."
With a large and growing portfolio of intellectual property covering hybrid bonding, semiconductor packaging, and semiconductor processing technologies, Adeia licenses and partners with semiconductor companies around the world.