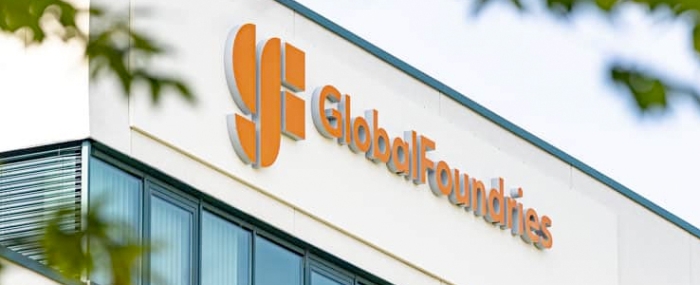 Business |
Georgia Tech and GF team up on joint semiconductor research
Georgia Institute of Technology and GlobalFoundries are partnering to expand collaboration on semiconductor research, education, talent, and workforce development.
By jointly creating and implementing new educational, engagement, and research opportunities for students and faculty, Georgia Tech and GF are looking to advance semiconductor innovation, while also preparing and training a new generation of young people for careers in the semiconductor industry.
The new partnership includes collaborating on proposals for support from the U.S. government through the CHIPS and Science Act funding.
"Semiconductor research is a top priority for Georgia Tech and the nation, as we develop innovative solutions that improve manufacturing and support our national and state economies," says Chaouki Abdallah, executive vice president for Research at Georgia Tech, in a press release. "Deepening our partnership with GlobalFoundries allows us to leverage our complementary technology and talent resources to benefit this vital industry, and to improve the human condition."
"At GF, we recognize the tremendous potential of semiconductors to drive innovation, and ultimately enable the inventions and technologies that create meaningful societal change," adds Gregg Bartlett, CTO of GF. "By partnering with top-tier universities like Georgia Tech on research and development, we can tap into a deep pool of academic talent and technical expertise and bring new ideas and insights to the forefront of our work. Through this collaboration, we aim to push the boundaries of what is possible in feature-rich semiconductor technology, as well as inspire students to pursue a career in the exciting field of chip design and manufacturing."
The strategic agreement outlines a framework of collaboration between GF and Georgia Tech to expand research and development opportunities on GF semiconductor technology, curriculum development, training programs, internships, and joint faculty/engineering exchanges. Additionally, the agreement calls for Georgia Tech and GF to partner on outreach to inspire interest in semiconductors and highlight career opportunities in microelectronics. GF and Georgia Tech will also explore programs to enhance diversity and inclusion within the semiconductor workforce.
For GF, the partnership with Georgia Tech will be overseen by GF Labs.