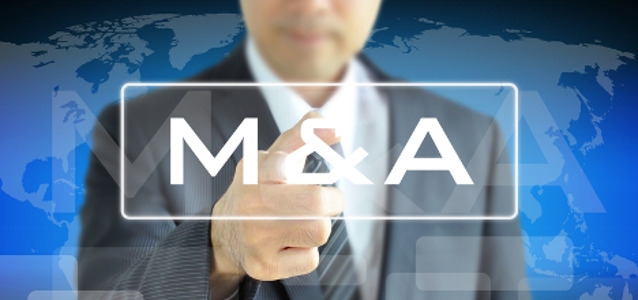 Business |
Interlink acquires Calman Technology
Interlink Electronics has acquired all of the stock of Calman Technology Limited, an independent company based outside Glasgow, Scotland, and a designer and manufacturer of membrane keypads, graphic overlays and printed electronics. The purchase price was approximately USD 5.0 million.
"We are excited to add Calman's products, customers and manufacturing capabilities to Interlink's robust sensors portfolio and resources," said Steven N. Bronson, Chairman, President, and CEO of Interlink, in a press release. "As the second acquisition in the last three months, we view this as further validation of our acquisition program to expand upon Interlink's world-class diversified portfolio of cutting-edge sensor and printed electronic technologies."
It wasn't long ago – December 2022 – that Interlink acquired the businesses of SPEC Sensors and KWJ Engineering, two designers and manufacturers of gas, air and environmental quality sensors, for approximately USD 2 million.
Calman has decades of experience in membrane switches and printed electronics as well as an engineering and product development team. The company's 12 months revenue to September 30, 2022 was approximately USD 3.1 million.
John Dobson, CEO of Calman, added "Our team is very excited to join the Interlink family, and we look forward to building on our history and leveraging Interlink's expertise and global reach to expand our markets and our product offerings."