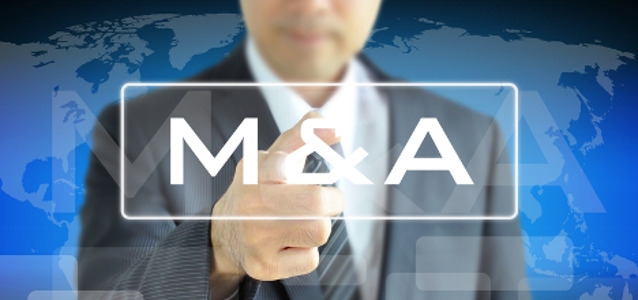 Business |
Interlink acquires SPEC Sensors and KWJ Engineering
HMI, sensor, and IoT solutions provider, Interlink Electronics, has acquired the businesses of SPEC Sensors and KWJ Engineering, two designers and manufacturers of gas, air and environmental quality sensors, for approximately USD 2 million.
"We are excited to add SPEC and KWJ to Interlink's already-robust sensors portfolio and capabilities," says Steven N. Bronson, Chairman, President, and CEO of Interlink, in a press release. "We view this as the first of many acquisitions that will enable Interlink to create a world-class diversified portfolio of cutting-edge sensor technologies."
SPEC/KWJ bring with them a multi-decade portfolio of gas sensor intellectual property as well as an accomplished engineering and product development team. SPEC/KWJ's trailing twelve months' revenue was over USD 4 million through November 2022.
"This acquisition meaningfully advances Interlink's resources and product offerings, gives us a significant presence in Silicon Valley and adds engineering talent and intellectual property in gas and air quality sensing that is difficult to replicate," adds Mr. Bronson.