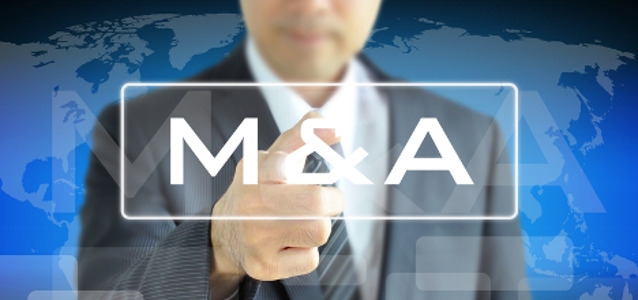 Business |
MT Systems has been acquired by Kamet
Kamet Precision Machining & Assembly has acquired MT Systems, Inc., a California-based manufacturer of chemical platforms for substrates and wafer processing systems serving the semiconductor and electronics industries.
"MT Systems' product line of wet sub-systems and capabilities as a complete solutions integrator is the next step in Kamet's evolution from component manufacturing to systems manufacturing. We are excited to leverage MT's expertise as we grow our new site in Tempe, AZ and beyond. We can now offer our customers an expanded one-stop supplier for their equipment," says Wendy Khuu, CEO of Kamet, in a press release.
Kamet, a company that focuses on high-precision component machining and contract manufacturing, is now adding MT Systems and its 30 employees at its new Milpitas, California headquarters to its operations.
"We like the complementary capabilities that our team can leverage from Kamet to supply value-engineered systems and to grow in ways we could not do alone," adds Tom Vukosav, President of MT Systems, Inc.