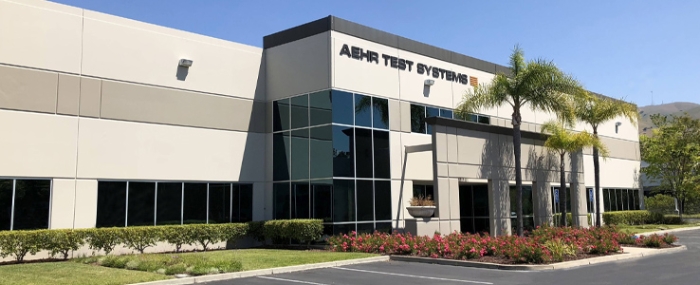 Business |
Aehr receives volume production order from major SiC customer
Aehr Test Systems has received an order from its second major SiC semiconductor customer for production quantities of WaferPak full wafer contactors to be used with previously ordered FOX-XP systems for test and burn-in of SiC semiconductor wafers in their production facility.
Shipments of these WaferPaks will begin in Aehr's current fiscal fourth quarter that began March 1, 2023.
As previously announced by the company, and reported by Evertiq, this customer has purchased Aehr's FOX multi-wafer test and burn-in systems for silicon carbide wafers for devices such as electric vehicle drive unit inverters, electric vehicle chargers, and other devices for use in industrial and photovoltaic inverter applications.
Aehr has installed both a FOX-NP system used for new product development and engineering characterisation as well as the first of two FOX-XP systems already purchased that will be upgraded to include Aehr's new fully integrated and automated WaferPak Aligner for volume production test and burn-in of their silicon carbide devices. The new WaferPak AutoAligner will begin shipments in Aehr's current fiscal quarter.
"We are excited to receive this order reflecting initial WaferPak purchases from this customer for use in volume production of devices to meet the incredible demand for silicon carbide power semiconductors used in power conversion applications for electric vehicles. We believe that this customer will purchase a large number of our FOXXP systems to meet their publicly announced significant increase in planned capacity and revenue growth over the next several years and through the end of the decade," says Gayn Erickson, President and CEO of Aehr Test Systems, in a press release.