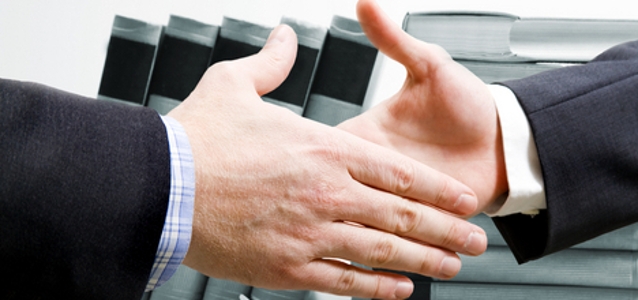 Business |
Flip Electronics inks agreement with Analog Devices
Flip Electronics has signed an authorised inventory sales agreement with Analog Devices, Inc. (ADI) to offer traceable, factory-certified semiconductor products.
"Flip is innovating the world of semiconductor distribution by moving excess products to worldwide locations with increased visibility and access," says Tara Hadsell, Sr. Director of Global Channel at ADI, in a press release. "I am delighted to work with Flip Electronics to increase our inventory agility for customers by making our products available through this platform."
Based in Alpharetta, Georgia, Flip Electronics has been an authorized distributor of obsolete semiconductors and electronic components since 2015.
"Adding ADI to our product portfolio of industry-leading manufacturing partners is a very exciting option for our clients. ADI has long been a leader in the analog space," adds Jason Murphy, CEO at Flip Electronics. "The long lifecycles of many applications, including analog and mixed-signal products, make ADI a critical component for Flip's focus on providing an authorized source for long-term support of parts at the end of their respective life cycle."