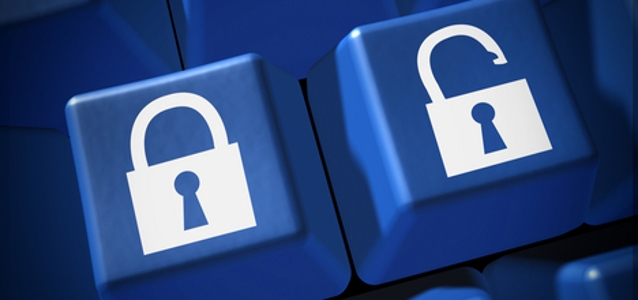 Business |
MKS says ransomware incident will chip away $200 million from revenue
In February MKS Instruments became the target of a ransomware attack that affected certain business systems, including production-related systems. Following a review of the incident, MKS said that it anticipates the attack to have a noticeable effect on its first quarter results.
It was on February 3 that the company discovered it had become the victim of a ransomware attack. Once the company took note of the attack it immediately activated its incident response and business continuity measures to limit the situation.
The full scope of the costs and related impacts of the incident has not yet been determined. However, MKS does expect that the attack will have a material impact on its first quarter results
Prior to the ransomware event, the company expected revenue in the first quarter of approximately USD 1 billion. However, MKS says that it currently estimates the impact of the incident on first quarter revenue to be at least USD 200 million.
"We are well into the recovery phase of our manufacturing and service operations following the ransomware incident identified on February 3rd, and we expect these operations will be restored over the coming weeks. I am very thankful for our dedicated employees who have worked tirelessly to help bring interrupted systems back online. Our team is focused on making up for lost time, delivering on our commitments and meeting the needs of our customers, whose support during the past weeks we've greatly appreciated," said John T.C. Lee, President and CEO in a press release from late February.