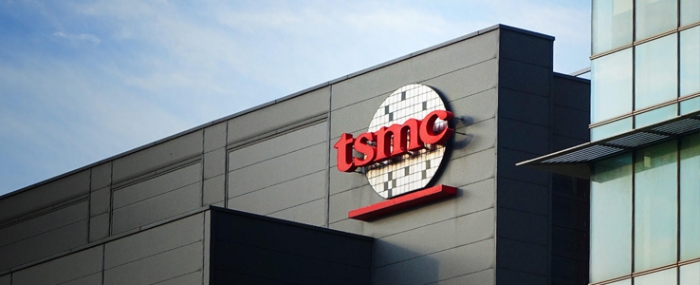 Business |
TSMC's looking to onboard 6,000 new employees in 2023
While other major semiconductor manufacturers are launching savings programs and initiating redundancies, Taiwan's TSMC is bucking the trend, saying it aims to hire 6,000 new employees by 2023.
According to TSMC, the company is looking to add young engineers with bachelor's, master's or doctorate degrees in relevant fields, in cities across Taiwan, Reuters reports.
An interesting aspect is that the company is launching this recruitment drive while the chip industry is seeing a general decline.
Since the end of 2022, a number of semiconductor manufacturers around the world have pulled back on investments, with companies such as GlobalFoundries, Intel and Micron also laying off employees.
TSMC has previously announced that it will reduce investment levels for 2023 and forecast a decline in revenue for the first quarter – however, the company expects demand for semiconductors to increase in the second half of this year.