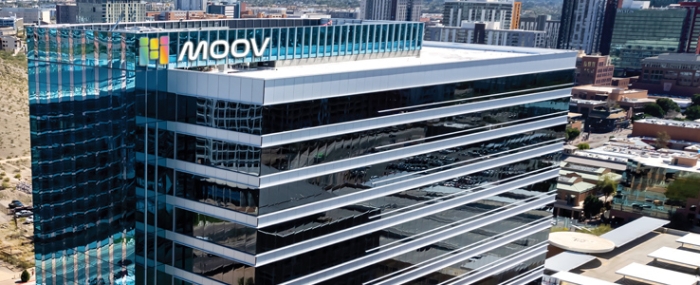 Business |
Moov expands its presence in South Korea
The US company, which operates a marketplace for used semiconductor equipment, says it will be expanding its presence in South Korea with additional full-time, native Korean speaking staff dedicated to serving the market.
The announcement comes as part of Moov's plan to expand its presence in APAC in 2023, and as South Korea invests in ramping up its semiconductor manufacturing capacity.
"South Korea is a critical market for Moov as a memory chip manufacturing and foundry leader with strong demand for semiconductor manufacturing equipment including hard to find older systems," says Steven Zhou, co-founder and CEO of Moov, in a press release.
The CEO continues to say that last year, Moov's platform helped South Korean customers source several millions of dollars worth of equipment.
"With new full-time staff dedicated to growing this market, we expect to see those numbers grow exponentially this year."
Moov operates a marketplace that serves as a one-stop shop for buying second-hand semiconductor equipment. Think of it as a real-time digital marketplace and end-to-end management, transaction, and fulfillment platform for buying, selling and managing pre-owned semiconductor equipment.
In January, South Korea announced plans to offer tax deductions of up to 35% for companies investing in strategic industries, including semiconductor manufacturing, thus expanding the tax breaks from its initial proposed breaks in 2022. Under this plan, small and medium-sized companies will receive larger tax breaks than large corporations.
As pointed out by the US company, the expansion in South Korea also comes at a time when Korean chipmakers know they need to stay nimble to respond to changing sociopolitical, trade, and demand tides. By growing the secondary market for semiconductor manufacturing equipment, Moov is aiming to help to make these high-value assets more liquid.