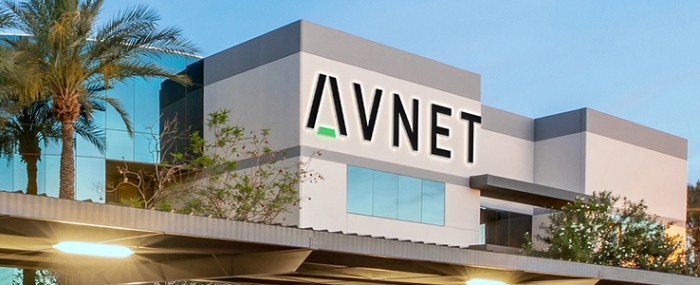 Business |
Vicor sign global distribution agreement with Avnet
Vicor Corporation has entered into a distribution agreement with global distributor Avnet. The agreement expands access to Vicor's power modules through Avnet's design and supply chain.
"This is a great opportunity for Vicor to partner with a global leader aligned with Vicor's target markets," said David Krakauer, VP Industrial Business Unit and Corporate Marketing, in a press release. "Working with Avnet, will better position Vicor to bring our highly differentiated modular power solutions to customers who wish to unleash the power of their own innovations."
The global franchise agreement is effective immediately. Customers in the EMEA region (Europe, Middle East & Africa) will have access to the Vicor product portfolio via Avnet's European business unit Avnet Abacus.
"In today's markets, businesses need to innovate to stay ahead of the competition," adds Peggy Carrieres Global Vice President Supplier Development for Avnet. "This agreement comes at a time when many of our customers are looking for opportunities to separate themselves from the pack. They are struggling to fit more power in increasingly smaller spaces, and they are searching for power-dense and highly efficient solutions. Vicor power modules will deliver a quality solution for our customers."