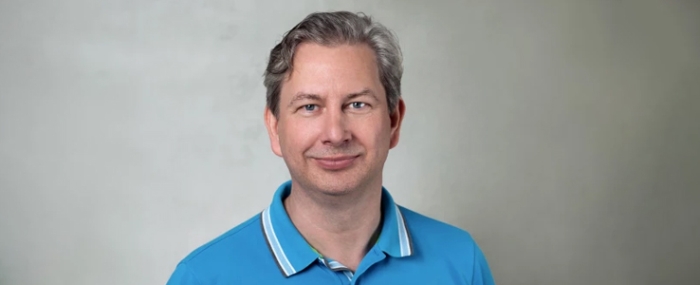 Business |
Neumonda appoints Oliver Philippsen to CIO
Neumonda has appointed Oliver Philippsen as its Chief Information Officer. In his role, Oliver will oversee the IT teams, technologies and processes within the Neumonda group which consists of the specialist memory distributor Memphis Electronic, the manufacturer of industrial-grade memory products Intelligent Memory, as well as the memory IP powerhouse Neumonda Technology.
"Digital has become a core competency, especially in high-tech sectors like semiconductor," says Marco Mezger, Executive Vice President & COO of Neumonda Holding, in a press release. "With this new role in our holding, we will be able to provide the technology backbone for an excellent customer experience. This will enable Memphis Electronic, Intelligent Memory and Neumonda Technology to focus on their growth."
Oliver is a seasoned IT expert with over 30 years of experience in various industries. He combines knowledge of the latest technologies with in-depth experience in agile software development, automation, digital transformation and change management.