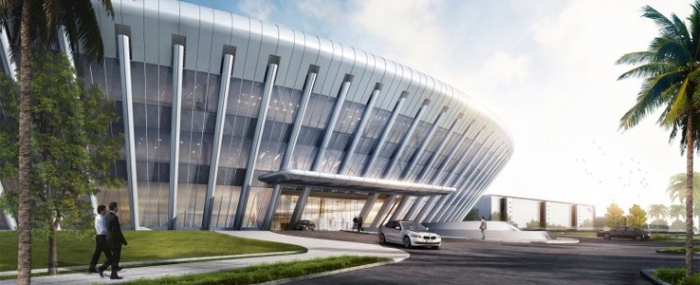 Business |
TSMC to inject an additional $3.5 billion in Arizona fab
Taiwanese semiconductor manufacturing giant, TSMC, announced on Tuesday that the board of directors had authorized a plan to increase the capital of its Arizona production operation by up to USD 3.5 billion.
In December 2022 TSMC announced that it would boost its planned investment in Arizona, where the company is currently building a massive manufacturing operation. Arizona isn't just getting one new TSMC fab, but two. These two fabs are expected to create 4,500 direct TSMC jobs.
The company has previously stated that the overall investment for these two fabs will be approximately USD 40 billion, representing the largest foreign direct investment in Arizona's history. Now the company is booting the capital with an additional USD 3.5 billion
TSMC has already started the construction of the second fab, which is scheduled to start production in 2026 using 3 nm process technology. The company's first fab is currently scheduled to start production of N4 process technology in 2024.