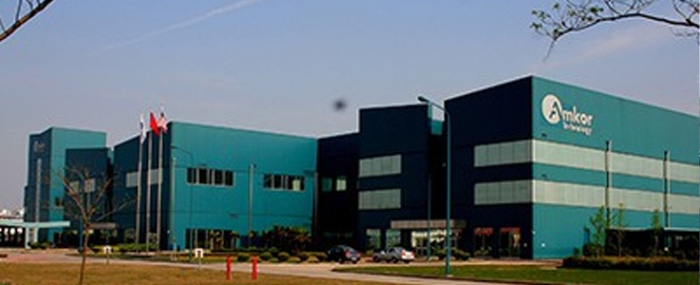 Business |
Amkor reportedly plans to shut down Shanghai plant for a week
Amkor Technology, one of the world's largest providers of outsourced semiconductor packaging and test services, is reportedly planning to shut down production at its site in Shanghai as the company is looking to cut costs.
The company is said to go a head with the move due to a slowdown in customer orders, which also means that all 5,000 employees at the site have to take vacation for about a week, reports DigiTimes siting local Chinese media.
According to the report, the company issued an internal notice on February 9 stating that the adjustments were made to save operating expenses.