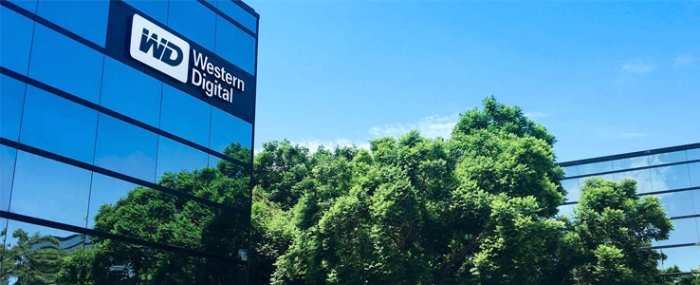 Business |
Western Digital gets $900 million investment
Memory chip maker Western Digital says that it will receive USD 900 via a convertible preferred stock deal from Apollo Global Management and Elliott Investment Management.
The company states in a press release that the investment strengthens its financial position and flexibility as it continues its review of strategic alternatives aimed at optimising long-term value for its shareholders.
"This investment was the result of a comprehensive outreach and evaluation process to appropriately capitalize the company and retain optionality for future strategic decision making," says David Goeckeler, CEO, Western Digital, in a press release. "We have tremendous respect for Apollo and Elliott. Their partnership and perspectives as experienced capital investors will help us facilitate the next stages of Western Digital's strategic review. We look forward to working together in advancing our goal of creating value and finalizing the best possible strategic outcome for our shareholders."