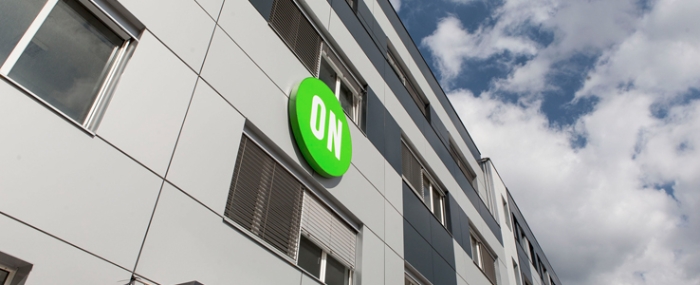 Components |
onsemi and VW in strategic collaboration on SiC technology
onsemi has signed a strategic agreement with Volkswagen to provide modules and semiconductors that enable a complete electric vehicle (EV) traction inverter solution for VW's next-generation platform family.
As part of the agreement, onsemi will deliver in a first step its EliteSiC 1200 V traction inverter power modules. The EliteSiC power modules are pin to pin compatible to easily scale the solution to different power levels and types of motors. Teams from the two companies have been collaborating for more than a year on the optimisation of the power modules for the next-gen platform, with pre-production samples under development and evaluation.
With 19 wafer fabrication and packaging manufacturing sites, onsemi provides VW with more than 500 different devices – including IGBTs, MOSFETS, image sensors and power management integrated circuits (PMICs). In addition to its versatile portfolio, onsemi has a vertical silicon carbide (SiC) production chain, which includes volume boule growth, wafering, substrate, epitaxy, device fabrication.
"Our broad manufacturing footprint – including a resilient end-to-end SiC supply chain – empowers onsemi to deliver the supply assurance OEMs demand," says Simon Keeton, executive vice president and general manager, Power Solutions Group, onsemi, in a press release. "Our investments in ramping production globally, especially in silicon carbide, further allow us to support VW's rapidly scaling EV production."