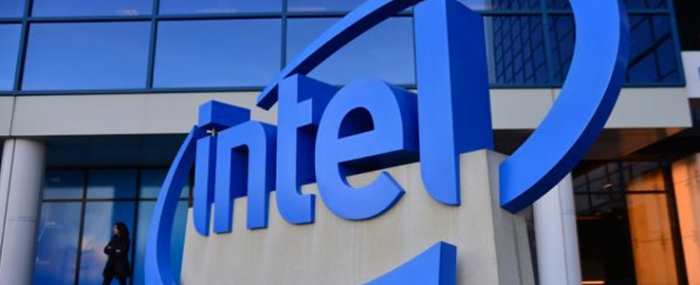 Business |
Intel hasn't dropped its Italian plans – but nothing is set
After announcing a plan to increase production in Europe in March of last year, Intel told Reuters on Friday that Italy is still a prospective candidate for a new chip plant in Europe, but not the only candidate.
When the company announced its plans for manufacturing in Europe, the US chipmaker said that it could invest as much as EUR 80 billion in Europe over the next decade to boost chip capacity. But before we reach that mark, Intel will make an initial investment of over EUR 33 billion for R&D and manufacturing in the EU. These investments will be centered in the mega chip complex in Magdeburg, Germany – but will also span France, Ireland, Italy, Poland and Spain.
In its original announcement, Intel said that it had entered into negotiations in Italy to enable back-end manufacturing facility. With a potential investment of up to EUR 4.5 billion, the plan is that this factory would create some 1,500 Intel jobs plus. The company said back in March 2022 that if all the puzzle pieces were to fall into place, operations at the Italian site would be able to start sometime between 2025 and 2027.
"We continue to progress our discussions with Italy regarding a state-of-the-art back-end manufacturing facility," Intel said in a statement to Reuters, adding it remained "excited about the project".
However, Intel CEO Pat Gelsinger seemed to imply that Rome could suffer a setback in a previous interview. He stated that Italy was only one of several potential countries being evaluated and that a decision should be made by the end of this year.
"Italy is still in play, but so are other candidate countries... We will decide within the year," Gelsinger was quoted saying in daily Il Corriere della Sera, adding that he had spoken with Italy's Prime Minister Giorgia Meloni.
Giancarlo Giorgetti, Italy's minister of the economy, have previously stated that the government is committed to securing Intel's investment.