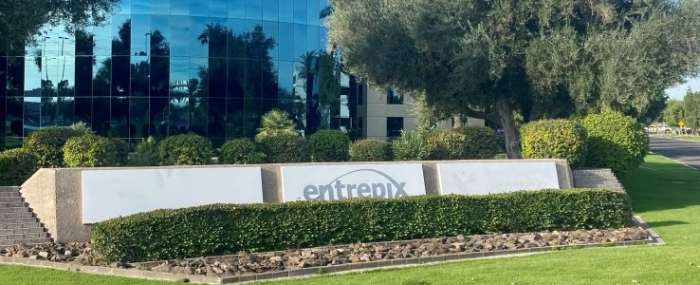 Business |
Amtech Systems acquires Entrepix
Amtech Systems has acquired Entrepix, Inc., a specialist in chemical mechanical polishing (CMP) and wafer cleaning.
Entrepix is expected to expand Amtech's market opportunity and accelerate growth in the front-end wafer processing market, including silicon carbide applications.
"We are excited to add Entrepix's robust CMP technology portfolio and wafer cleaning equipment to our existing substrate polishing and wet process chemical offerings, thereby increasing our penetration into a multitude of applications that utilize smaller wafers (200mm and below), including the high growth silicon carbide market," said Michael Whang, CEO of Amtech Systems, in a press release.
The transaction closed on January 17, 2023, for a purchase price of USD 35 million. Entrepix reported unaudited revenues of USD 26.7 million for 2022.
"Joining Amtech represents the next step in the growth of Entrepix as we further penetrate the CMP industry through our engineered products, capital equipment, and services," added Tim Tobin, Entrepix CEO.