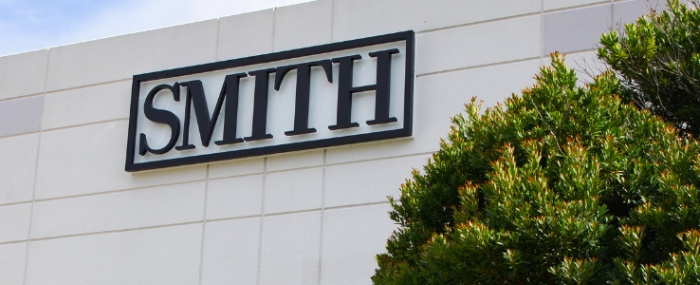 Business |
Smith opens new operational hub in Singapore
The independent distributor of electronic components is opening a new distribution centre in Singapore.
Smith's new 20,000-square-foot facility offers a full suite of inspection, testing, and storage for components, mirroring the company's hubs in Houston, Hong Kong, and Amsterdam. The company also recently expanded its Hong Kong warehouse and added a second facility in Houston amidst the ongoing semiconductor shortage, as previously reported by Evertiq.
"Over the course of the past year, we have expanded our worldwide operational space by more than 70% to meet the increasing demand for semiconductors across industries," says Kirk Wehby, Chief Operating Officer at Smith. "Our new Singapore hub will help us to offer more localized support to our growing customer base in Asia and beyond."
Smith states that the new distribution centre safely houses products across all stages of the supply chain. An automated environmental-controls system enables strict monitoring and maintenance of the facility, including temperature and humidity monitoring and ESD-safe operational areas.
Adding to this, Smith says that it has invested more than USD USD 1 million in functionality and counterfeit-detection testing equipment for the new facility. This new equipment aims to bolster the company's quality program and increase testing capacity in the region by 50%. Additional functional- and authenticity-testing equipment will be installed in both labs in the coming months.