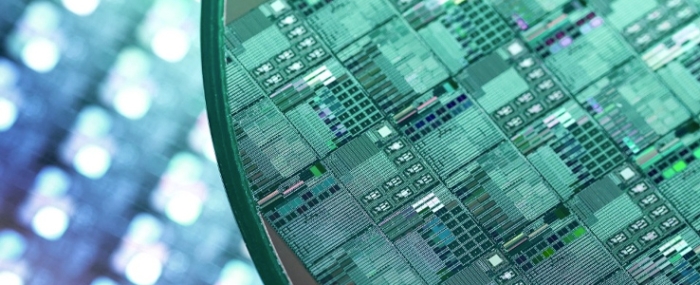 Business |
Camtek receives order for multiple systems from a compound semiconductors manufacturer
Camtek says it has received an order for multiple systems from an unnamed global Compound Semiconductors manufacturer totaling USD 18 million.
The order is for Camtek's latest Eagle model, equipped with inspection technologies and designed with advanced capabilities developed specifically for this market segment.
The Eagle systems are expected to be delivered starting from the second quarter of 2023 through early 2024.
"This is an excellent start to 2023. The compound semiconductors market is expected to present strong growth in the coming years fueled by the automotive industry and other applications. This order demonstrates our competitive position and technology leadership in this segment," says Rafi Amit, CEO, in a press release.