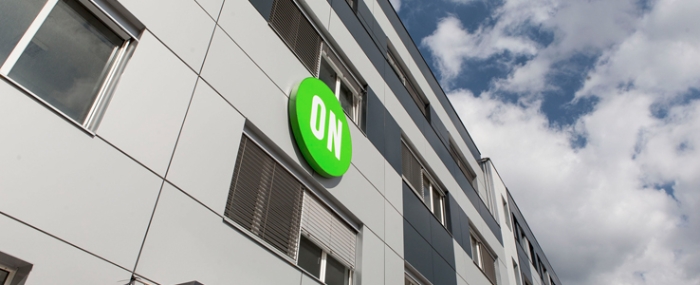 Business |
Hyundai Motor Group turns to onsemi for SiC module
onsemi's EliteSiC family of silicon carbide (SiC) power modules has been selected for Kia Corporation's EV6 GT model.
Within the traction inverter of a high-performance EV, the EliteSiC power module enables high-efficiency power conversion from the DC 800 V of the battery to the AC drive for the rear axle. onsemi says it continues to collaborate with Hyundai Motor Company and Kia Corporation (HMC/KIA) to use the EliteSiC technology for the upcoming high-performance EVs based on HMC/KIA's Electric – Global Module Platform (E-GMP).
"Our collaboration with HMC/KIA is rooted in the superior performance of our EliteSiC technology," said Simon Keeton, executive vice president and general manager, Power Solutions Group, onsemi, in a press release. "As important is our quickly growing, vertically integrated SiC supply chain that allows onsemi to plan for the necessary scale to support high-volume production for EVs.