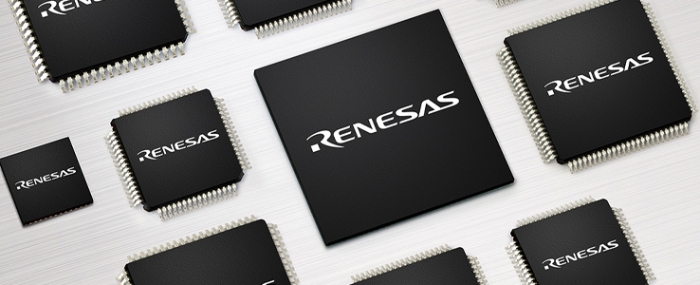 Business |
Renesas looks to restart Beijing plant as soon as possible
The Japanese semiconductor company was forced to suspend work at its manufacturing plant in Beijing. China on Friday, December 16, due to COVID-19 infections.
A spokesperson for the company told Reuters that it was making up for the lost output with existing stock and that the stoppage would not have any major impact. The plant, which focuses on products mainly found in industrial machinery and home appliances, is looking to restart on Tuesday.
"There won't be much impact for a stoppage that lasts only several days," the spokesperson told Reuters.