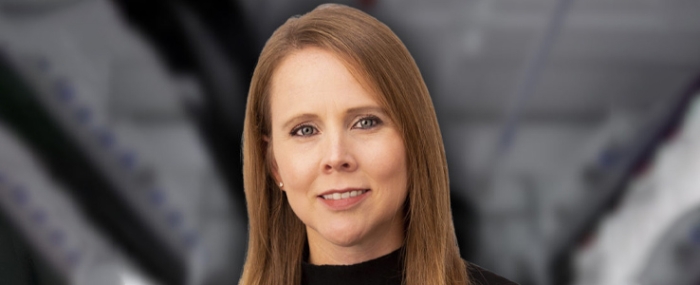 Business |
GlobalFoundries to tackle the supply chain with new appointment
Ashlie Wallace will lead GlobalFoundries' global supply chain operations, including logistics, supply planning, sourcing, and procurement. She will step into her new role on November 28, 2022.
"Ashlie's deep expertise in supply chain management will continue to ensure GF is at the forefront of our industry in navigating the current environment and short-term supply chain challenges while we build for the future," said David Reeder, CFO of GF, in a press release. "I'm looking forward to her leadership as we continue to maximize the full potential of our global manufacturing footprint that is increasingly critical to our long-term value creation."
With more than 15 years of experience in technology procurement and supply chain management, Ms. Wallace was most recently Vice President of Services Supply Chain and Global Logistics for Cisco, responsible for global logistics operations and the service supply chain. Prior to Cisco, she served in various leadership positions at Dell Technologies including Vice President of Global Server Procurement and Vice President of Global Inventory Management.