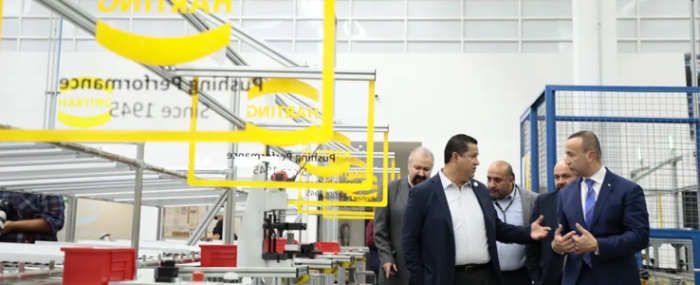 Business |
Harting opens €18.7 million Mexican expansion
The Harting Technological Group has invested MXN 377 million (EUR 18.7 million) to expand its operations in Guanajuato Puerto Interior.
This company has been operating in Guanajuato Puerto Interior since 2016, where it currently generates a total of 361 direct employment sources. Harting's latest investment and expansion has generated 192 new jobs, according to a press release from the Government of the State of Guanajuato.
At the location, the company manufactures industrial connectors, industrial wiring assemblies, and ethernet cable switches.