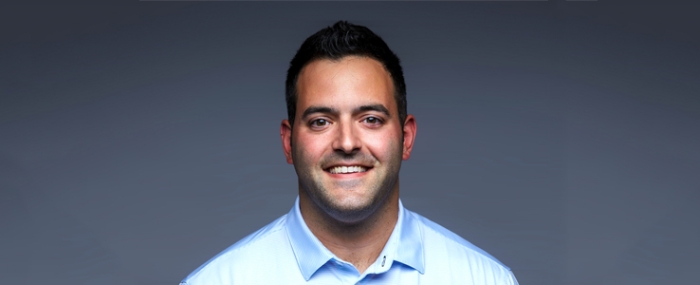 Business |
Intelligent Memory makes a push in America
Intelligent Memory (IM), a manufacturer of industrial-grade memory products, has appointed John West as Director of Sales to drive its presence in the Americas.
John West brings with him a strong background in electronic distribution and will focus on building a network of distributors and representative firms in the region, the company states in a press release.
John joins Intelligent Memory from Rochester Electronics. Previous experiences include Sales Manager and Representative roles with MEMPHIS Electronic and NEP Electronics where he built his technical knowledge.
"We believe that true partnerships with distributors and customers deliver the best results," says David Raquet, Global Sales Leader at Intelligent Memory, in the press release. "Having worked with John in the past when he sold Intelligent Memory products on the distribution side, we are convinced that his character and capability are a perfect match for IM and will allow us to build and maintain strong partnerships in the Americas. John knows how we work, but also the challenges industrial customers are facing and the sweet spots where our solutions hit the nerve of the market. We are excited to have him join our team."