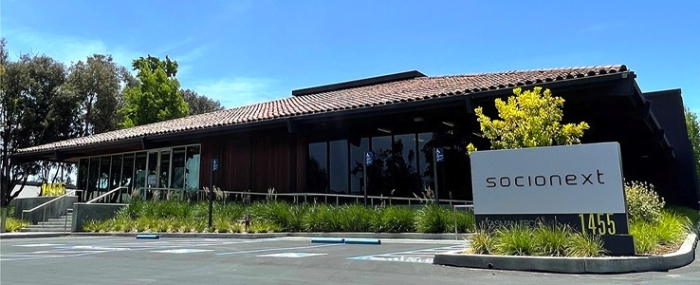 Business |
Socionext relocation of its US HQ to Milpitas
Fabless SoC supplier, Socionext America Inc. (SNA), has relocated its US headquarters to a34,000 square foot single floor building in the City of Milpitas.
The office will house the company's US and North American executives, engineering, marketing, sales, finance as well as human resources and support personnel.
Milpitas is one of the primary cities in Silicon Valley and home to innovative startups as well as research and development technology companies.
"Socionext has experienced tremendous growth over the past several years, which has necessitated this move," says Takuji Nukiwa, President of Socionext America Inc, in a press release. "We chose Milpitas because it is home to many ground-breaking and inspirational companies, and we're excited with the relocation and to expand our business to serve our customers."