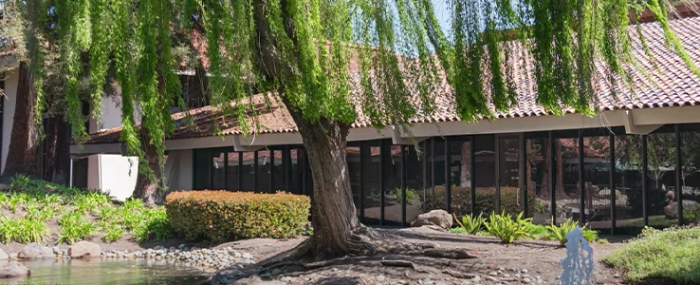 Business |
Henkel opens new application center in Silicon Valley
Henkel is opening its Application Center in Santa Clara, California designed to support product development for the company's high-tech customers in the Silicon Valley region. The application center will help expedite proof-of-concept initiatives for electronics advances.
"The current pace of technology progress is unprecedented," says Stefan de Diego, Henkel Regional Head of Electronics, Americas and Europe in a press release. "And, for today's innovators, being first to market is integral to commercial success. With our knowledgeable team and extensive lab resources – located in the global epicenter of tech innovation – Henkel can provide even more immediate and impactful prototype design and analysis support for our customers, helping them meet critical time-to-market windows with tested, proven devices."
The investment of about USD 2 million includes dispensing robots, 3D printers, mechanical property evaluation equipment, coating and jetting systems and failure analysis capabilities, among other assets. In addition to the hands-on laboratory, the facility provides multiple secure collaboration spaces for Henkel's technical experts and its customers, as well as digital platforms for virtual engagement opportunities.