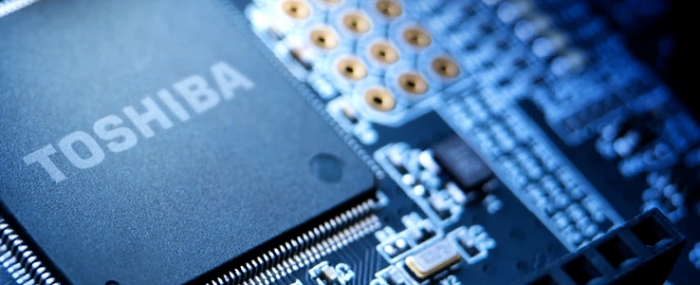 Business |
Toshiba reaches full pre-earthquake production levels
The 200-mm line at Toshiba Electronic Devices & Storage Corp's plant in Oita, southern Japan, has been suspended since January 22 when a major earthquake hit the coast of Kyushu.
On February 14, Toshiba said in an update that the company was starting the wafer input on the 200-mm line at its Oita operations (Japan Semiconductor), as previously reported.
The company said back then that it was expecting to reach full pre-earthquake production levels by the end of the second week of March.
Yesterday however, on February 28, full pre-earthquake production levels were restored, earlier than the previous estimate.
"We greatly appreciate the immense understanding and support extended to us by our customers, partner companies and all those affected by this incident, the company writes in an update."