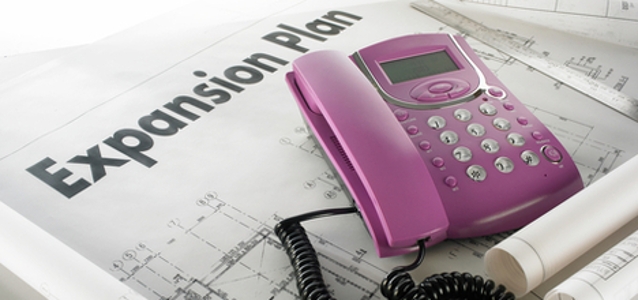 Business |
Synaptics opens wireless R&D center in France
Synaptics Incorporated is opening a wireless research and development center in the Sophia Antipolis technology park in southeast France. The facility – which will focus on wi-fi and bluetooth hardware will serve as a hub for the design of Synaptics' next-gen short-range wireless connectivity solutions.
"Our wireless connectivity technology is an essential differentiator for us as we continue to expand into high-growth IoT applications which now represent our largest revenue category," says Synaptics' CEO, Michael Hurlston in a press rleease. "The center adds to the investments Synaptics has already made in wireless, including the acquisition of Broadcom's Wireless IoT Business in 2020 and the more recent acquisition of DSP Group, with its ULE and Bluetooth technology. Synaptics has already put together a team at the new center with a combined 130 years of experience and is looking to add talent as quickly as possible."
The new development center expands Synaptics' presence in Europe. Besides the new center company has offices in Poland, Denmark, the UK, Germany, and Switzerland.
"Locating an engineering center here makes strategic sense on many levels," says Venkat Kodavati, SVP and Chief Product Officer at Synaptics. "France offers an extremely supportive environment to help scale operations for fast-growing technology companies like Synaptics, and Sophia Antipolis is a well-known hotbed of innovation, particularly in the areas of analog and RF circuit design."