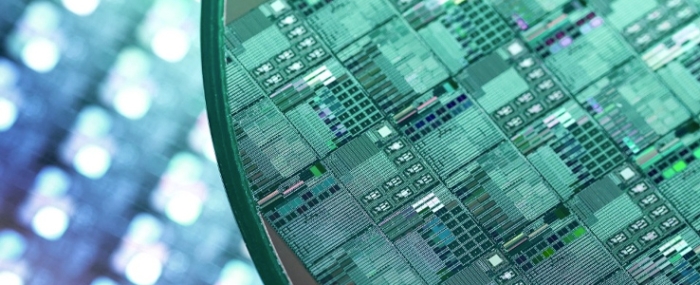 Business |
Camtek receives orders from two tier-1 IDMs
Camtek announces that it has received orders of approximately USD 20 million from two unnamed tier-1 integrated device manufacturers.
The systems will mainly be used for inspection and 3D metrology of the most technologically challenging applications.
"I am extremely encouraged with these orders which are for the Advanced Interconnect Packaging, our current major growth driver. the Advanced Interconnect Packaging market continues to grow with complex packaging technologies such as Heterogeneous Integration supporting the most challenging applications, mainly high-performance computing (HPC)," says Rafi Amit, Camtek CEO, in a press release.