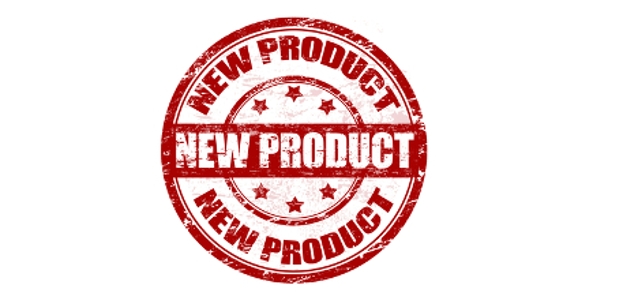 Products |
New gate driver ICs for 5G and LTE macro base stations
Infineon Technologies AG introduces the new EiceDRIVER™ 2EDL8 gate driver IC product family to foster the growth in DC-DC telecom bricks for mobile network infrastructure.
This is a product release announcement by Infineon Technologies AG. The issuer is solely responsible for its content.
These dual-channel junction-isolated gate driver ICs allow for high power density, high efficiency and robustness in isolated DC-DC step-down converters/telecom bricks enabling macro base stations for 5G and LTE telecom infrastructures. The 2EDL8 family comprises four variants offering two different pull-up currents and two different input configurations. The 3 A version is ideally suited for retrofit designs, while the industry-leading 4 A version is recommended to reduce MOSFET switching losses. The 2EDL802x permits both channels to operate independently. This device is the perfect choice for diagonally driven full-bridges on the primary side, as well as for the synchronous rectification stage on the secondary side to reduce the losses during the freewheeling phase. The 2EDL812x has a differential input structure and built-in shoot-through protection making it the perfect choice for non-diagonally driven primary-side half-bridge stages in DC-DC brick converters. The 2EDL8 features an integrated 120 V bootstrap diode and precise channel-to-channel propagation delay matching of ± 2 ns typically. All products in the family have industry-standard PG-VDSON-8 leadless packages and pin-out. Availability All four product variants of the EiceDRIVER 2EDL family are available now. More information is available at www.infineon.com/2EDL8.