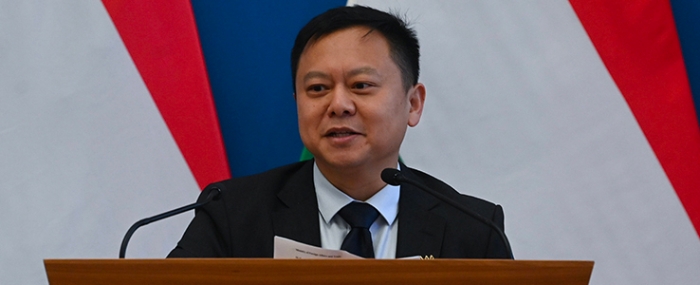 Electronics Production |
Wasion expands to Hungary, deepening its presence in Europe
Wasion, a Chinese supplier of smart measuring, smart power distribution & utilisation and energy-saving management solutions, is investing EUR 10.5 million to set up a new production site in Hungary.
Currently, Wasion's products are sold in more than 50 countries and regions globally. The company has established five global research and manufacturing centres in Mexico, Brazil, Tanzania, as well as Changsha and Xiangtan in China. The total investment in Hungary will exceed EUR 10.5 million and will result in a new, fully automated, smart metering factory in Gödöllő, Pest County, Hungary, a press release reads.
The future Hungarian factory, which will thus become Wasion's sixth global research and manufacturing base, is expected to create over 100 job opportunities locally and is planned to start production in the second quarter of 2024. By 2025, the annual production capacity of smart meters at the Hungarian factory is expected to exceed one million units.
Wasion states further that Hungary will become a key hub in the company's European strategic layout, ensuring efficient production and timely delivery to customers and partners. The entire Wasion investment is expected to be completed by 2027, employing up to 200 experienced professionals,
According to a report from HIPA, the Hungarian Investment Promotion Agency, the Hungarian factory will provide the company with as much as 7,000 square meters.