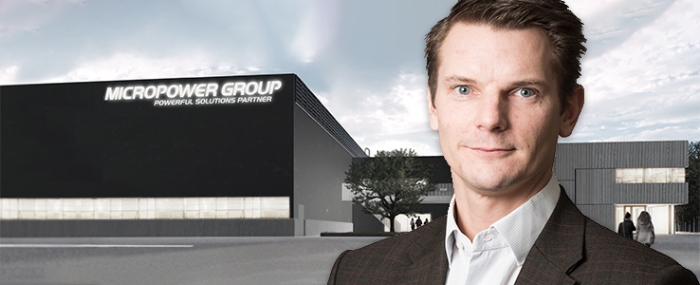 Electronics Production |
Micropower to merge US subsidiaries
Swedish Micropower Group says that it will merge its North American subsidiary Ecotec Ltd LLC to Micropower LLC.
The group says that the purpose of the change is to strengthen the Micropower brand and position as an industrial partner of Lithium-ion batteries and charging systems.
"Ecotec is a well-respected brand in the North American market. Merging the US operations is another step in strengthening Micropower as a partner in providing full system solutions for chargers and batteries." says Torbjörn Gustafsson, CEO Micropower Group in a press release.
Ecotec Ltd LCC was established back in 2012 as a Micropower Group subsidiary. The company has since focused on manufacturing and sales of battery chargers to the North American market and has built itself a reputation. Micropower LLC was established in 2022 to complement the offerings from Ecotec and to help customers simplify their electrification journey.
The merge will be effective 1st of January 2024. Both manufacturing operations will be conducted from the US headquarters in Troy, Ohio.