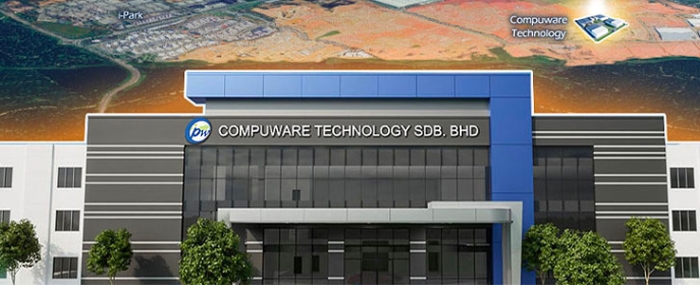 Electronics Production |
Compuware creates 4,000 news jobs in Malaysia
Compuware Technology, which focuses on high-efficiency power supplies, is expanding into Malaysia to meet the growing global demands for data centers, servers, and AI applications. A new manufacturing facility is set to create 4,000 new jobs in the region.
Fuelled by the increased need for high-performance power supplies, the company has significantly enhanced its production capacity, with official production starting this month.
The new facility, located near Senai Airport in iPark, is equipped with machinery to manufacture high-efficiency power supplies for servers and PBCAs. Back in 2022, Compuware acquired 24 acres of land in Malaysia, laying the foundation for constructing four factories, two dormitories, and additional employee facilities.
Upon completion, the facility will cover a total area of 120,000 square metres, creating over 4,000 employment opportunities. The first phase of construction is slated for completion in mid-2024.
The current facility near Senai Airport is described as a temporary site for urgent manufacturing expansion and training seed employees and team leaders. These individuals undergo training in power supply technologies and production procedures to ensure quality. Compuware says that it is actively seeking skilled professionals, particularly those with expertise in electrical engineering, including testing engineers, quality engineers, production engineers, and planners.
"Those who join us at this stage will be key team members, and we welcome individuals eager to grow with us," says Mr. Liang, General Manager at Compuware, in the press release.