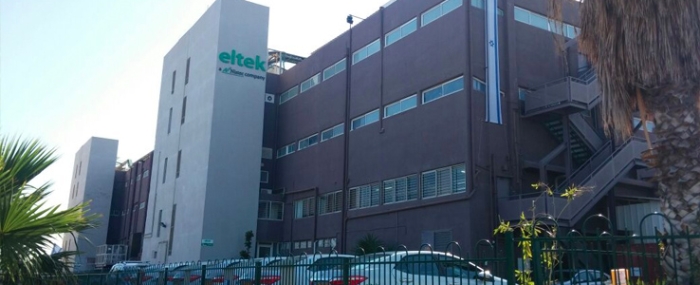 PCB |
Eltek receives five purchase orders totaling $3.8 million
Israeli PCB manufacturer Eltek says it has received five purchase orders in a total amount of USD 3.8 million.
The company states that the orders are in connection with two projects for a customer and that most of the orders will be supplied by Eltek during 2024.
"One of the projects is an existing legacy strategic project and the second project is new, with very high-technological specifications. We received this second project's order after providing successful proof of concept. The proof of the concept required us to meet a high level of technological production and the use of exotic materials. I am sure that the development of these capabilities will serve us in the future with additional orders that are at the cutting edge of technology," says Eli Yaffe, CEO of Eltek in a press release.