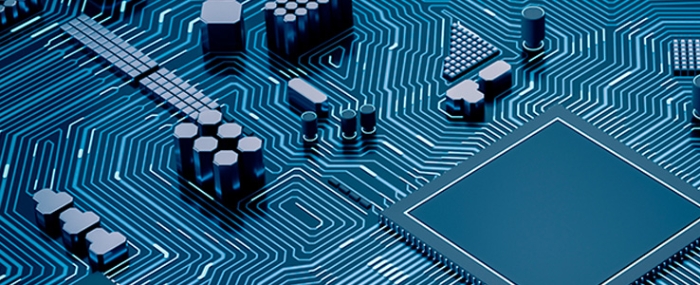 General |
Average selling price for semiconductors rose 3.6% in 3Q
Prices in the semiconductor space are on the up, with the average hitting USD 0.568 per unit in 3Q23.
New data acquired by Digitimes from World Semiconductor Trade Statistics (WSTS) found the average selling price (ASD) of USD 0.568 per unit was 3.6% up on Q2 and 11.6% up on the same period last year.
The WSTS metrics also revealed that global semiconductor market sales value in 3Q23 increased by 6.3% from Q2 but declined by 4.5% from 3Q22 to USD 134.7 billion. Meanwhile 237.1 billion units were sold during the 3Q23, up 2.6% quarter on quarter but down 14.4% year-on-year.
China remained the biggest regional market with USD 39.2 billion in sales for 3Q23. That's up 5.1% on the quarter and 9.4% up year on year. The US market increased by 13.9% quarterly to reach USD 35.4 billion, while Europe registered 2.4% quarterly growth on 3Q23 sales of USD 14.5 billion.