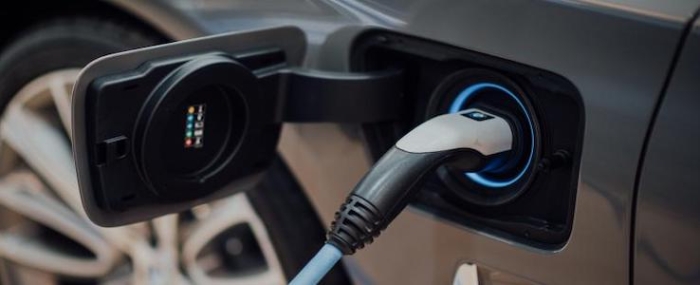 Electronics Production |
US pledges $3.5bn to boost domestic battery production
The US Department of Energy (DOE) has confirmed it will allocate USD 3.5 billion from the US Infrastructure Law to support the country's EV battery industry.
As part of President Biden's USD 6 billion Investing in America agenda, the funding will create new, retrofitted, and expanded domestic facilities for battery-grade processed critical minerals, battery precursor materials, battery components, and cell and pack manufacturing.
The objective is to help the US become a net-zero emissions economy by 2050, and for electric vehicles to make up half of all new light-duty vehicle sales by 2030. Research says the demand for EVs and stationary storage will increase the size of the lithium battery market by up to 10x by the end of the decade.
In this second phase funding, the DOE says its targets include:
Ensuring the US has a competitive battery materials processing industry to supply the domestic supply chain
Expanding US advanced battery manufacturing
Enhancing national security by reducing reliance on overseas suppliers for critical minerals, battery materials, components, and technologies
Advancing the domestic processing capacity of minerals
"Positioning the United States front and centre to meet the growing demand for advanced batteries is how we boost our global competitiveness, maintain and create good-paying jobs, and strengthen our clean energy economy" said U.S. Secretary of Energy Jennifer M. Granholm. "President Biden's historic investments are giving the boost needed to build a robust domestic battery supply chain that is Made-in-America."