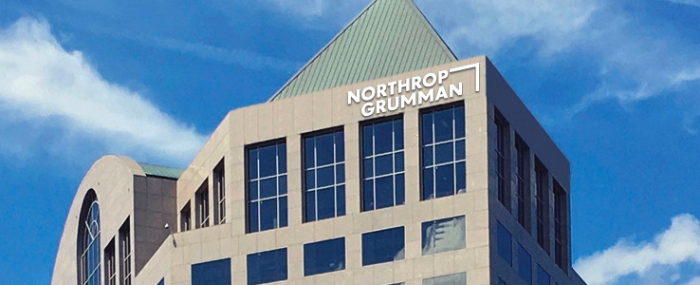 Electronics Production |
Northrop Grumman to set up new electronics site in Virginia
Defence technology company Northrop Grumman will invest more than USD 200 million to establish a new advanced electronics manufacturing and testing facility in the City of Waynesboro in Virginia.
More than 300 jobs will be created during the next five years as the facility is fully established. The Virginia Economic Development Partnership worked with the City of Waynesboro to secure the project for Virginia. Governor Youngkin approved an USD 8.5 million grant from the Commonwealth's Opportunity Fund to assist the City of Waynesboro with the project.
"This new facility will increase capacity to manufacture and test advanced electronics and mission solutions to meet our customers' growing needs," said Kathy Warden, chair, chief executive officer and president, Northrop Grumman, in the press release. "We are pleased to expand our technology presence in the Commonwealth and look forward to welcoming more people to our mission-driven team."
Northrop Grumman states on its website that future openings for the new facility will include assemblers, budget and finance leaders and staff, engineering managers, engineers (manufacturing, embedded software, electrical, industrial, systems and automation, quality), operations and production planning leadership and staff, project managers, test technicians and many more positions.