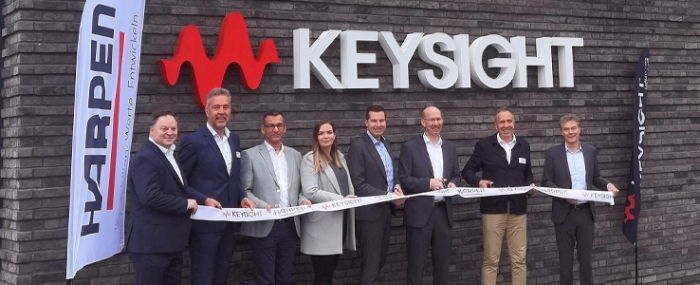 Electronics Production |
Keysight invests in new technology centre in Germany
Keysight has opened a new location in Bochum, Germany, expanding its test solutions for the automotive industry.
The automotive industry is in constant movement and is making rapid progress in the shift towards electrification. As a result, there is a growing need for advanced testing solutions in e-mobility, autonomous driving, connected cars and automotive electronics.
Keysight is now moving to a larger location in Bochum to be able to cover this need in the future. In the new technology centre, Keysight says it will expand its test solutions for e-mobility. The company says that the new technology centre in Bochum is the second largest Keysight location in Germany following the headquarters in Böblingen.
The heart of the technology centre is a 3,300 square metre research and development area in which test solutions for electronic components for the automotive and industrial sectors are developed and built. Another focus is the development of test solutions for high-speed data transmission for future data centres and communications standards such as 6G.