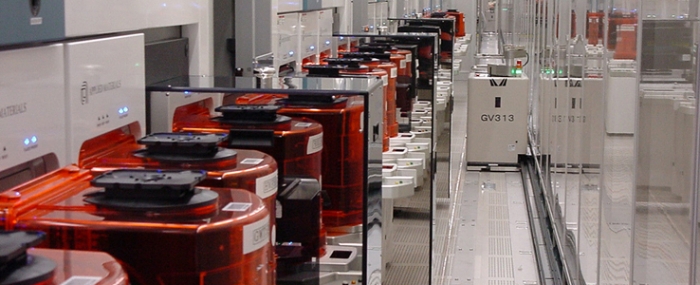 General |
Japanese government allocates $13bn to domestic chip sector
Japan's Economy Ministry is preparing a range of subsidies as it attempts to re-establish Japan as a global electronics leader.
Reports say the country has assigned USD 13 billion to drive investment in its chip industry via a supplementary budget for this fiscal year. The government will fund the spending with a USD 59.8 billion bond sale.
The chip industry subsidies are part of Prime Minister Fumio Kishida's USD 85 billion 2023/24 extra budget, which was approved on Friday. It is believed that around USD 4 billion will go into a fund to support the mass production of chips via projects such as those launched by Japan's homegrown chip venture Rapidus.
This latest action is part of an on-going effort by leaders to revive Japan's domestic electronics sector. Last month, TrendForce identified three potential semiconductor hubs that are emerging in Japan, located in Kyushu, Tohoku, and Hokkaido respectively.
Kyushu is regarded as a semiconductor hotspot, thanks to the presence of JASM (TSMC's Kumamoto Plant). Prior to TSMC's entry, Sony and SUMCO were operating in the region - called "Silicon Island" - for several years.
Meanwhile Tohoku is home to the Renesas Yonezawa plant, and major raw wafer producers SUMCO and Shin-Etsu, while Hokkaido was chosen by Rapidus as its base.