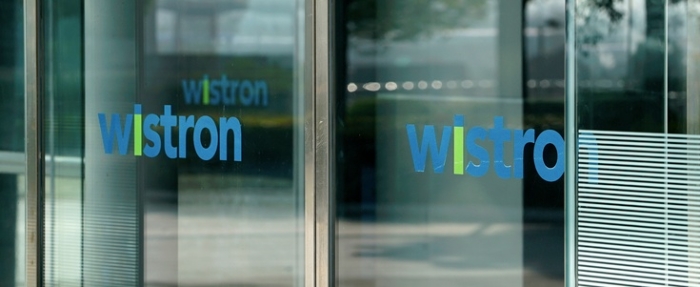 Electronics Production |
Tata Electronics buys Wistron unit to make iPhones in India
Electronics giant Tata has completed its 100% equity stake in Wistron InfoComm Manufacturing (India), and will now become the first Indian manufacturer of iPhones.
The deal between the Taiwanese electronics manufacturer and the Indian conglomerate came to light late last month, but reporting now says it has been completed. In the original announcement from late October, Wistron stated that the transaction price was tentatively estimated as USD 125 million.
Observers expect Tata to start making iPhones in India for domestic and global markets within two and a half years.
Randhir Thakur, CEO & Managing Director of Tata Electronics, said in a press release: "Signing of the Share Purchase Agreement to acquire Wistron is an important milestone for us. The electronic manufacturing services industry in India is poised for growth given the strong support from the government, and we are happy to be participating in this growth story. We are focused on strengthening our capabilities in the manufacturing sector."
The news represents another vote of confidence in India's electronics sector, and another indication of Apple's desire to diversify its supply chain away from China.