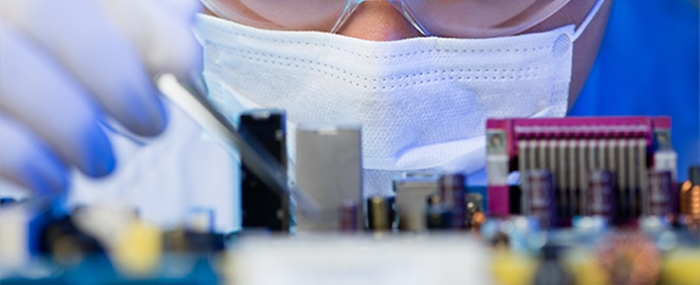 Electronics Production |
SP Manufacturing expands into the US
Singaporean electronics manufacturer SP Manufacturing is expanding into the US with the opening of a new design and development centre in San Diego, California.
With the capabilities and location of its new centre, SP Manufacturing can collaborate more closely with customers onshore in the US, and support the entire product lifecycle from design to mass production at its manufacturing sites in Indonesia, Malaysia, China, Germany and Poland.
"We're delighted to expand into the United States, where so many of our leading customers are located. Our new Design and Development Center allows us to collaborate with customers more closely than ever, providing onshore services and support for customers that must operate at unfailing standards of technical performance and delivery," said Jackson Tan, Global Business Development Director of SP Manufacturing in a press release.
For example, SP Manufacturing can work closely with customers onshore at the design and engineering phase, and then transition products into its "China+N" mass production sites around the world in Southeast Asia, China, and Europe.
"We're happy to unlock the next evolution of SP Manufacturing as a global manufacturing platform for mission-critical industries. We can now deliver our manufacturing expertise in medical, industrial and automotive electronics manufacturing across the entire product lifecycle, around the world," says SP Manufacturing CEO, Philip Ong,