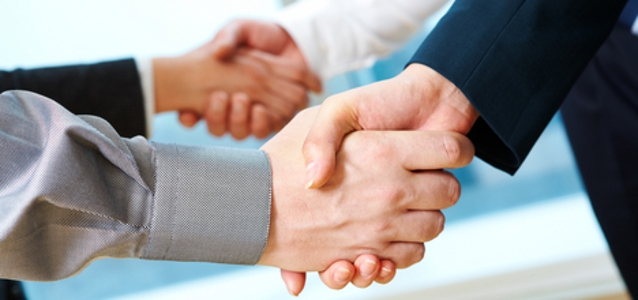 General |
Nokia Bell Labs and Aramco launch R&D collab
Nokia's research arm, Nokia Bell Labs and energy company Aramco, have signed a non-binding R&D collaboration agreement to support Industry 4.0/4IR digital use-case creation and proof of concept development for priority industrial sectors.
With this Memorandum of Understanding (MoU), the companies aim to accelerate digital transformation within the Kingdom of Saudi Arabia, the MENA region and globally.
According to a press release, the collaboration seeks to leverage cutting-edge research and technologies from both companies to advance digital use cases for a range of industries, including oil and gas, utilities, mining, manufacturing and logistics.
The companies are expected to collaborate on research and development efforts, develop joint proof-of-concept solutions, and validate technologies in real-world deployments to expand enterprise industrial automation applications. The collaboration will also aim to focus on fostering a comprehensive ecosystem for 5G and emerging technologies to integrate technologies that will help shape the future of industrial sectors.