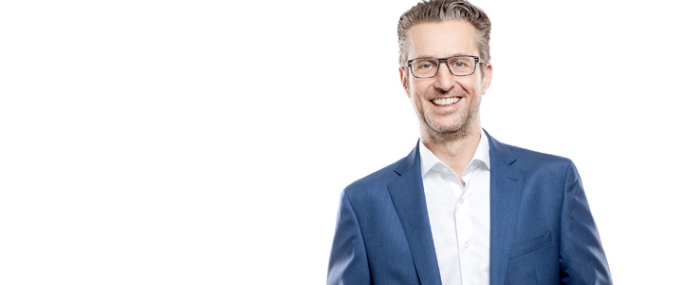 Analysis |
The memory rollercoaster ride
The semiconductor industry and especially the semiconductor memory business is not for the faint of heart. The volatility that you regularly see in this market is unmatched by any other industry.
Author: Marco Mezger, Executive Vice President and COO of Neumonda
The leading memory manufacturers Kioxia, Micron, Samsung, SK Hynix, and Western Digital will lose more than 20 billion US Dollars in 2023. In fact, according to Trendforce, all major flash memory vendors have experienced their most significant operating losses since 2014 and prices are only slowly starting to go up.
This tight market situation is also the reason why the merger between Western Digital and Kioxia failed to make it across the finish line. It would have been the largest merger in the industry with the third and fourth largest NAND manufacturers coming together in an entity that would have rivalled market leader Samsung.
SK Hynix had invested about 400 billion yen (US$ 2.67 billion) in the Bain-led consortium that acquired what is now Kioxia from Toshiba. The South Korean company is the second largest NAND memory manufacturer and was worried that the merger would hurt its position while derailing partnerships it had been exploring with Kioxia.
Still, Flash and DRAM memory an on a path to recovery, although at different speeds. Trendforce expects DRAM prices to see a quarterly surge of about 3-8% and NAND even a hike of 8-13%. This means prices are going up but from a very low level. So, there is no need to panic – at least for now. However, every OEM should carefully review its purchasing and inventory strategy to secure memory products for their forecasted production.
Why? Here are a couple of reasons:
All memory manufacturers significantly cut back their wafer starts (production) as warehouses were overflowing with memory products. SK Hynix expects production cuts for flash memory to last until at least the first half of 2024.

It takes about 5 months to ramp up wafer starts manufacturing again, so once the demand goes up again, it will take 5 to 6 months for the first output to be available. A time when we are likely to see short-term buying again from OEMs that didn't plan ahead.

What's more, in 2023 Gartner sees the lowest capex in DRAM in seven years and the lowest capex in NAND in nine years. This means that all memory manufacturers spent a historical low on new equipment, maintenance or improvements of their machines, and catching up with these investments will take 12 to 18 months!

Also, the large manufacturers are focusing on their latest technologies like HBM and DDR5 which have larger margins. Once demand picks up, memory manufacturers are likely to prioritize the higher margin product as well as high-volume customers and might even free manufacturing capacity for their newer products by discontinuing older product generations.

However, these are exactly the ones that industrial manufacturers need. Even if there are smaller, specialized manufacturers, it will also take time for them to ramp up production. Plus, it takes time for OEMs to test and qualify new products which might derail their planning.
It is a critical time for the memory industry, as well as for all industrial manufacturers, and it has never been more important to stay on the pulse of development and plan ahead, because if one thing is clear, looking at the speed of digitization and electrification, the use of semiconductors will only increase and that means there's only one way for semiconductor memory, and that – currently – is up!
---
Neumonda was founded with the ambition to build the most comprehensive memory application expertise under one roof by combining memory distribution, product manufacturing and memory IP.