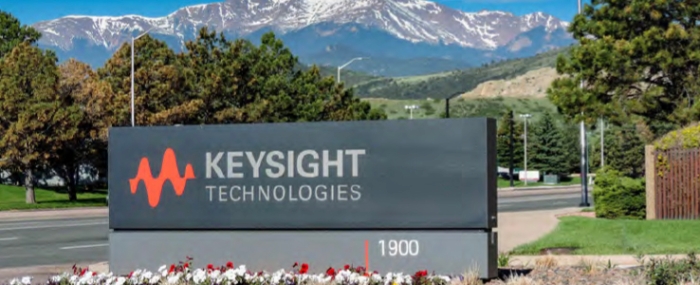 General |
Keysight now owns a controlling stake in ESI Group
Keysight Technologies, says that it has successfully acquired shares representing 50.6% of ESI Group SA.
Keysight entered into a binding agreement with ESI Group's main shareholders earlier in June, and since the transaction has received a positive opinion from ESI Group's workers council, as well as the approval of the relevant authorities.
Keysight Technologies has also confirmed its intention to proceed with a filing of a mandatory tender offer for all remaining outstanding shares of ESI Group, for EUR 155 per share in the coming days
Should the offer result in ESI Group's remaining minority shareholders holding no more than 10% of the company's share capital and voting rights, then Keysight intends to proceed with a squeeze-out of all remaining ESI Group shares.
Headquartered in France, ESI Group is a provider of virtual prototyping software that simulates a product's behaviour during testing, manufacturing and real-life use. Acting principally in automotive, aerospace, and heavy industry, ESI Group is present in more than 15 countries, employs 1,000 people globally, and reported 2022 sales of EUR 130 million.