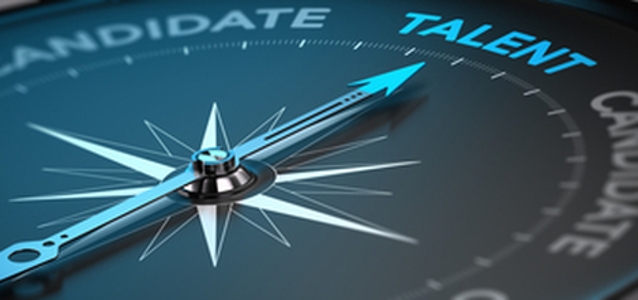 Electronics Production |
Lantronix names new president and CEO
Synaptics' former senior vice president and general manager Saleel Awsare will be joining Industrial IoT solutions specialist Lantronix as president and CEO of the company, effective Nov. 20, 2023.
Awsare comes to Lantronix from Synaptics, a provider of semiconductor products, where he has most recently served as senior vice president and general manager of its Enterprise and Mobile Division, its largest division. After joining Synaptics in 2017, Awsare was part of Synaptics's pivot from Mobile to the IoT and enterprise markets.
"Like many in the industry, I have watched the transformation of Lantronix over the last four years. I am honored and excited to join the team and to help drive the execution of the company's growth strategy that will continue to leverage key customer engagements with industry-leading technologies, complemented with accretive acquisitions," says Awsare says in a press release.
Between 2012 and 2017, before his tenure at Synaptics, Awsare served in several senior roles including president of Conexant Systems. From 2008 to 2012, Awsare was president of Nuvoton Technology Corporation America, where he was responsible for U.S.-based operations.
"After an extensive search, the Board selected Saleel Awsare because of his comprehensive knowledge of the enterprise, mobile and IoT markets as well as his incredible track record in leading growth and profitability. I am confident that Saleel will lead Lantronix to its next level of growth and value creation and look forward to working with him," adds Jason Cohenour, interim chairman of Lantronix's board of directors.