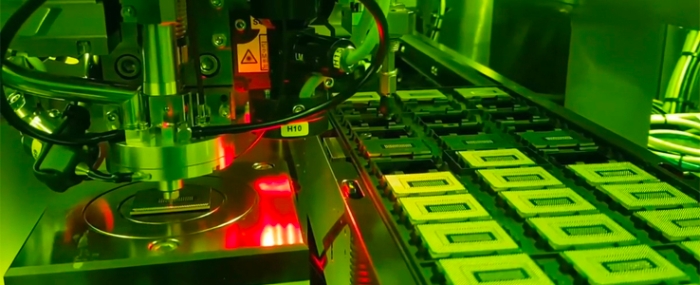 Electronics Production |
Jabil acquires component recovery specialist Retronix
EMS provider Jabil has acquired Retronix, a specialist in the reclamation and refurbishment of electronic components.
With Scottish origins, Retronix was founded in 1993, but today the company is a global business operating in the Americas, Asia and across Europe. For 30 years, Retronix has been providing component recovery, reballing, retinning, and component authenticity testing services.
"This acquisition demonstrates our commitment to our customers' and our own environmental initiatives. As a trusted partner to many global brands, Jabil feels a strong sense of responsibility to not just support sustainability for ourselves, but to shepherd our customers towards decarbonization solutions like this — the reuse and recycling of electronic components," says Frank McKay, chief procurement and supply chain officer at Jabil, in a press release.
The deal adds exclusive technologies to Jabil's portfolio while maintaining security, quality, and certification standards. These services enable the safe extraction of embedded valuable components from PCBs and other electronics to minimise waste, create new value channels, and mitigate future component obsolescence.
The deal adds to Jabil's current circular economy services including reverse supply chain management, medical device reprocessing, recycled packaging, and emission reductions.
"Like Jabil, Retronix works with leading brands across industries such as telecommunications, defense, automotive, and healthcare. Now, these services will be available to Jabil customers, and together, we will strengthen the circular economy," says Jed Pecchioli, vice president of supply chain at Jabil.
No financial terms have been made public.