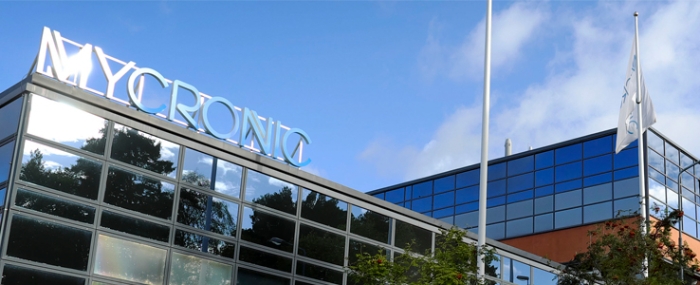 Electronics Production |
Mycronic receives order for a Prexision 8 Evo
Swedish production equipment manufacturer Mycronic has received a replacement order for a Prexision 8 Evo from an existing customer, for delivery to Asia.
The order value is said to be in the range of USD 13-15 million and delivery of the system is planned for the first quarter of 2025.
"Through the trade-in program, we support our customers in their transition to modernize the installed base and secure the future capacity to produce complex photomasks for the display industry", says Charlott Samuelsson, Sr VP Pattern Generators at Mycronic.
Mycronic's Pattern Generators division provides mask writers for display manufacturing and production of semiconductors.