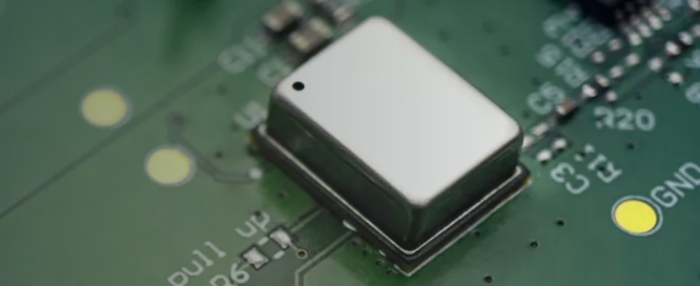 General |
SiTime to acquire Aura Semiconductor's clock products
Precision timing company SiTime Corporation has agreed to buy Aura Semiconductor's clock products and license all of its clock IP.
The all-cash transaction will comprise fixed payments totalling USD 148 million and earnouts capped at USD 120 million. When this deal completes by the end of 2023, SiTime will hold exclusive rights to sell products based on Aura's IP and clocking portfolio.
California-based SiTime manufactures semiconductor MEMS programmable solutions, which help customers to reduce the size and power consumption of their products. It has shipped more than 3 billion products to date to a range of verticals from smartphone OEMs to earthquake detection specialists.
India's Aurasemi designs Mixed Signal Integrated Circuits solutions for a variety of applications. Its product portfolio includes advanced timing, power management and delivery systems, RF signal chain components, MEMS IMUs and flow sensors.
"SiTime's vision is to transform all categories of the $10 billion timing market," said Rajesh Vashist, CEO and chairman of SiTime. "Before today, customers were forced to deal with separate Clock and Oscillator vendors. Uniquely, SiTime will offer both categories, standalone and engineered to be optimized with each other, for our core markets of communications, datacenter, and AI. With this deal, we significantly advance our vision, becoming the only provider with complete and differentiated precision timing products."